Long COVID Advisory Group
The Long COVID Advisory Group is an expert global task force. We bring together clinicians and researchers to explore the latest advances in the science and medicine of long COVID research and the impacts on health, society, and economies. Our mission is to mobilize science and compassion into action, advising policymakers, and empowering communities with practical strategies to address long COVID. We are dedicated to protecting health and wellbeing. We are focused on enabling the advancement of research and clinical guidance by working with and connecting governments, public health organizations, communities, patients, and individuals.
Long COVID Advisory Group
Together We Have the Power to Make a Difference
You can read more about how we work and are organized
Get involved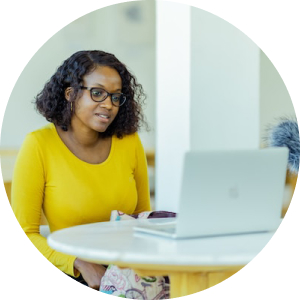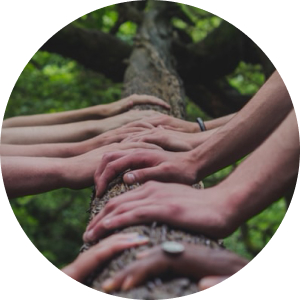 Who We Are
Global Community
We are a global community devoted to protecting health and minimizing harm to individuals and society in response to the COVID-19 pandemic. We advocate for effective responses to end the pandemic as a global health threat.
Experts and Advocates
Our members have guided successful elimination efforts, advised governments, advocated for airborne precautions, and led community-based efforts to promote individual and public health.
Independent
We are independent from any political body or government. We are guided by compassion, science, transparency, social responsibility, and value for life.