CommUNITY Map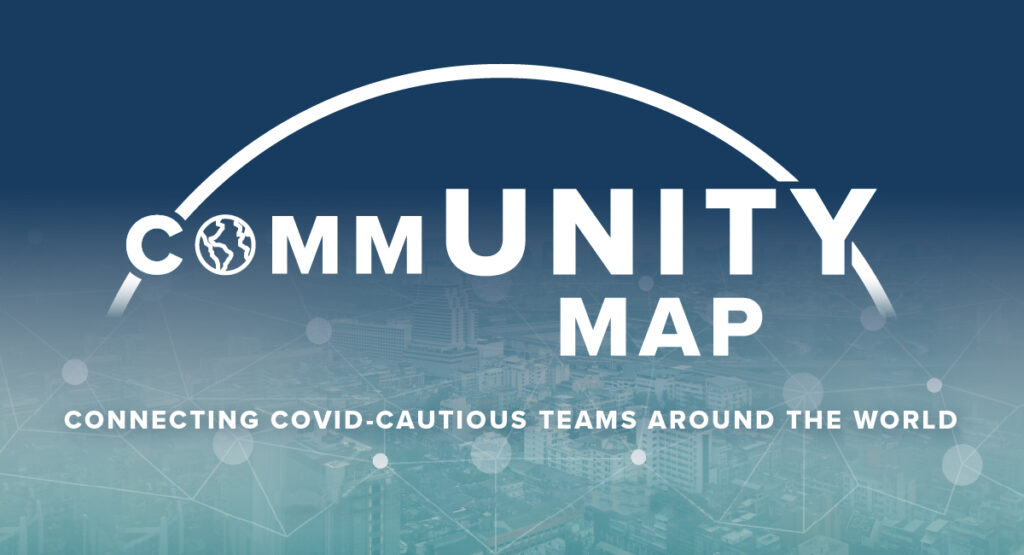 The commUNITY map project serves as a global directory of COVID-conscious groups and individuals.
Its purpose is to connect our movement, help us find each other, enhance collaboration, and maximize our impact.
Select Map:
On each page, you can view the entries and their details, search for others geographically or by common interests, and contact people securely.
And, most importantly, you can add your own listing to the map.
If you have questions or need assistance, please complete this form and we will be in touch.
Last reviewed on February 28, 2023