BA.5 and the Risk of Infection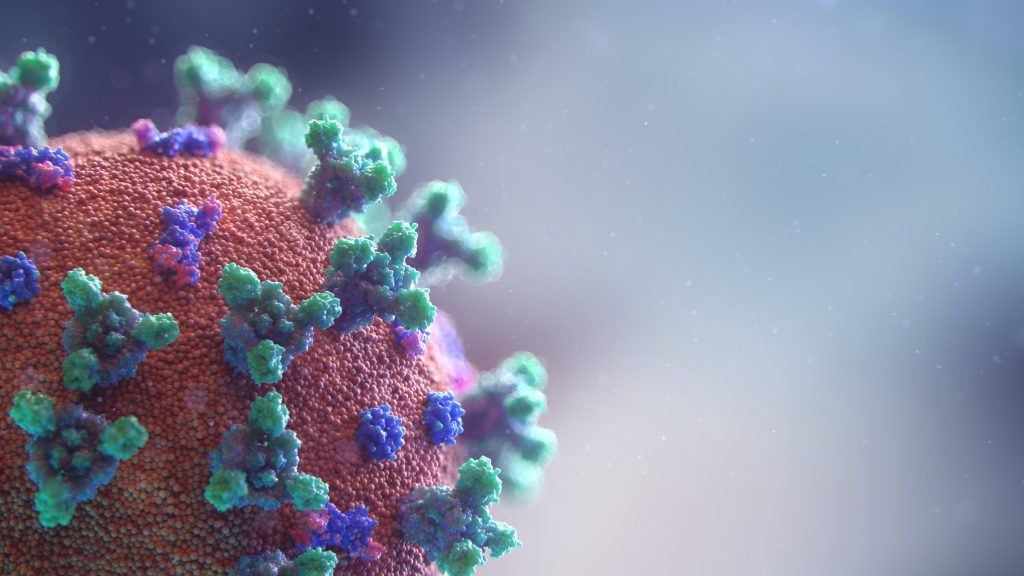 BA.5, among the dominant variants spreading globally, is even more infectious and immuno-evasive than previous variants, and immunity from vaccines is waning. The dangers of increased immune evasion were already apparent from Omicron BA.1 whose rapid global spread resulted in large part from its ability to escape immunity from vaccine and prior infection. BA.5 (and BA.4) have an even greater advantage against vaccine-derived immunity, rendering current boosters less effective. Without widespread prevention including mask wearing, ventilation and air filtering, and easy, affordable access to testing and therapeutics, the risk of reinfection is substantial, and causes cumulative chronic health impairment with each COVID reinfection. The impact of reinfection is becoming clearer in causing medical events and long-term disability, including onset of neurodegenerative processes, vascular injury, persistent heart abnormalities, and reproductive organ infections. Avoiding infection to protect each other and communities must be the strategy for battling the pandemic.
CHECK IT OUT! JOIN efforts to learn and spread knowledge about Long COVID.
CHECK IT OUT! Learn about monkeypox and how to protect yourself and your community on our new resource.
RESOURCES

COVID-19
Immune evasion by BA.5 and BA.4 is higher than previous variants and subvariants of Omicron (NEJM)
BA.4 and BA.5 variants escape vaccination induced antibodies even more than previous subvariants, and each subvariant has distinct ways to escape immunity (Cell Host & Microbe)
SARS-CoV-2 can cause brain changes associated with neurodegenerative diseases like Alzheimer's and Parkinson's (Nature)
Additional evidence found from autopsies that COVID-infection triggers auto-immune attack contributes to brain damage (Brain)
Healthcare workers continue to be hit hard by COVID-19 and subsequent disability, resulting in massive long term absences and staff shortages (Pharmaceutical Journal)
A large, $1.2 billion NIH study on Long COVID begins (CNBC)

MONKEYPOX
Monkeypox is a pandemic and rapid action to identify cases is needed (WHN and WashingtonPost)
Labcorp expands testing and early diagnosis for monkeypox (Bloomberg)
Asymptomatic monkeypox infections detected in Belgium (Preprint)
WHO to reconvene for a second emergency meeting to discuss the threat of monkeypox in the face of rising case numbers globally (CNBC)
A class was closed in the UK due to monkeypox exposure (The Epoch Times)
San Francisco reports alarming monkeypox spread and there are calls for more vaccines (The Hill)