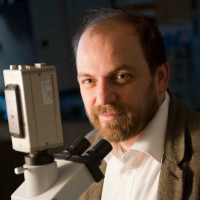 Matthias F. Schneider
Medical and Biological Physicist
Dr. Schneider is a Professor of Physics at TU Dortmund in Germany and head of the Medical and Biological Physics Group. His research focuses on Physics of Living Systems and Health.
Prior to this appointment, he taught at Boston University, MIT and Augsburg University.
He holds a Ph.D. in Physics from the Technical University of Munich.