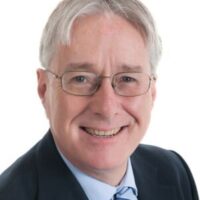 Anthony Staines
Professor of Health Systems
PhD in spatial epidemiology from University of Leeds, and has worked for many years both on infectious disease epidemiology.
Professor of Health Systems in the School of Nursing, Psychotherapy and Community Health in Dublin City University.
Deputy Director of the Centre for eIntegrated Care, a research centre within DCU working on information standards, and uses in health care.