Event
WHN Welcome Meeting Sunday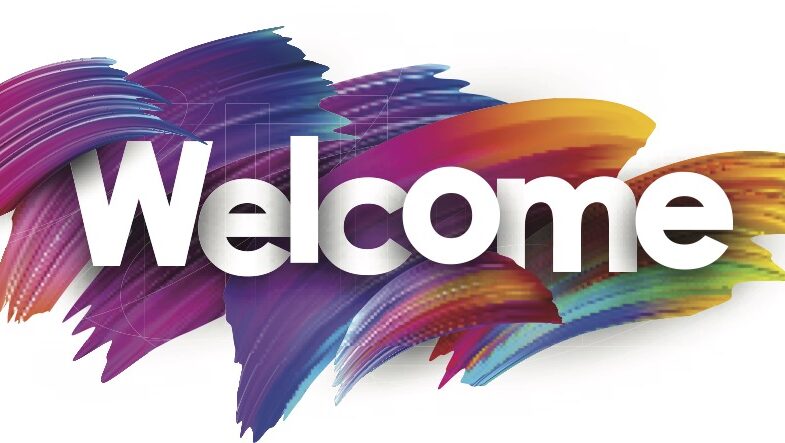 Join us for our WHN Welcome Meeting on one of the following occasions!
October 11th, 4pm ET (Wednesday)
October 15th, 2pm ET (Sunday)
Learn about the WHN, how you can protect yourself and loved ones, and how to make a difference locally and globally.
We look forward to meeting you!
Speakers
Information about the speakers will be published later